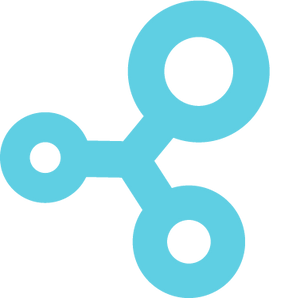 TraceDrawer Analysis Software License Key
TDS
Regular price
$3,295.00 USD
$0.00 USD
License key for TraceDrawer, a powerful kinetic analysis software. OpenSPR data is optimized to be easily processed and manipulated using TraceDrawer. 

With additional TraceDrawer License Keys, you can perform your data analysis from your personal computer. This will free up time on the computer connected to your OpenSPR and allow you to work in your own office space.

Each TraceDrawer Analysis Software License Key activates one (1) device and is only compatible with a Windows computer.

Installation instructions can be found in this article on our support portal. For further questions, do not hesitate to contact us at support@nicoyalife.com or at 1-877-673-6777 Ext. 102.